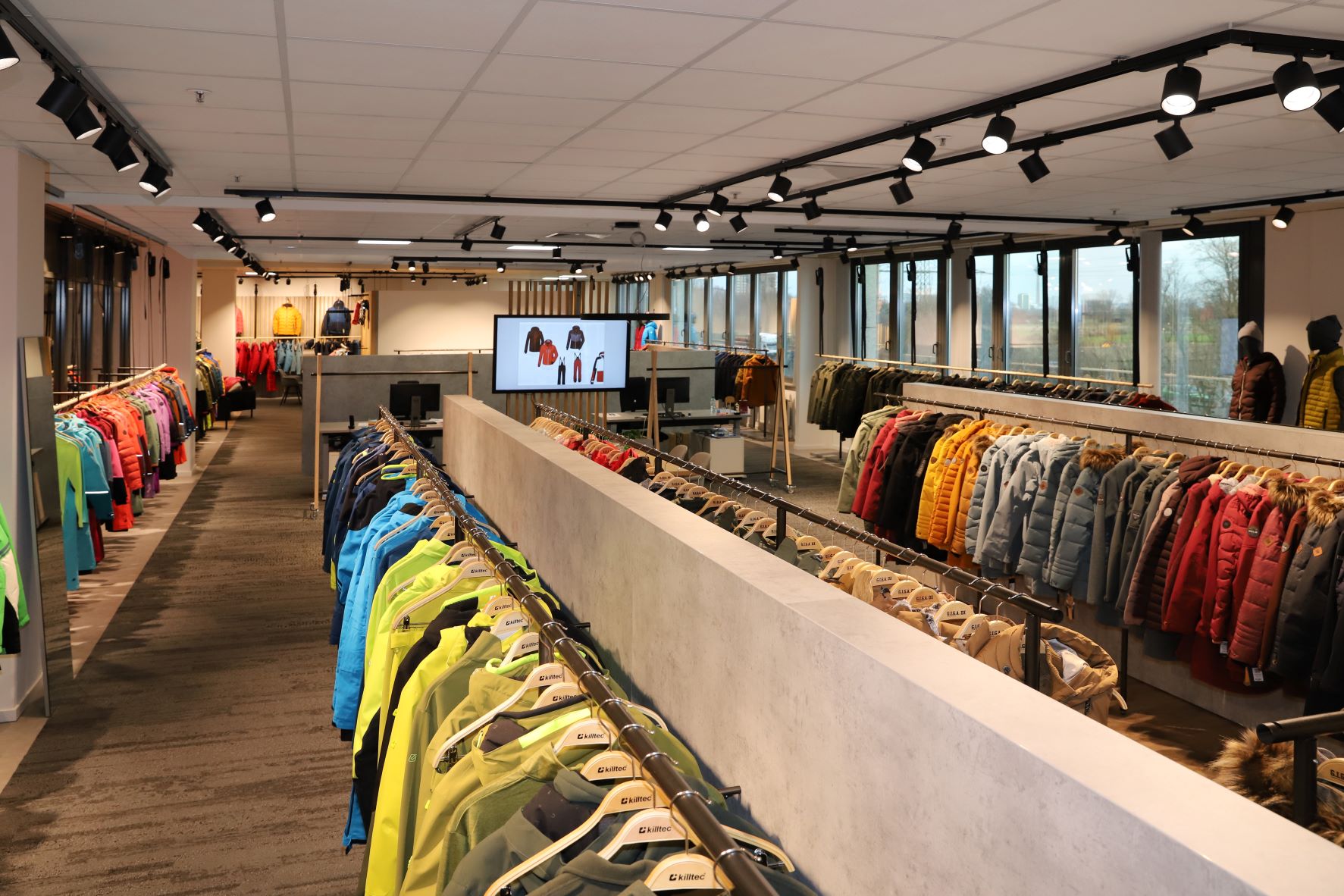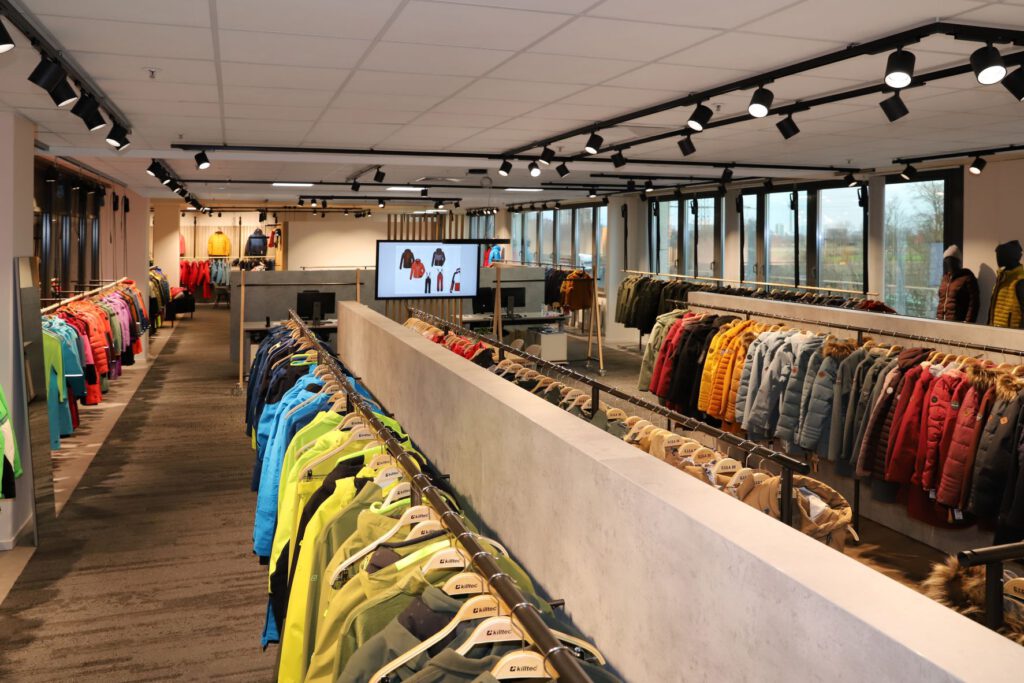 The EUROMODA Sport Fashion Center, with its 10 retail/ordering platforms (in sports fashion, outdoor, tent, hardware/ski, bike, golf), is the most important sports B2B meeting place in the West. With 70 showrooms and 200 brands, it offers a relevant order platform for viewing new collections on 10,000 square meters of space.
In October 2022, the Chinese Consul General DU Chunguo visited EUROMODA and in particular the tenants of Chinese origin.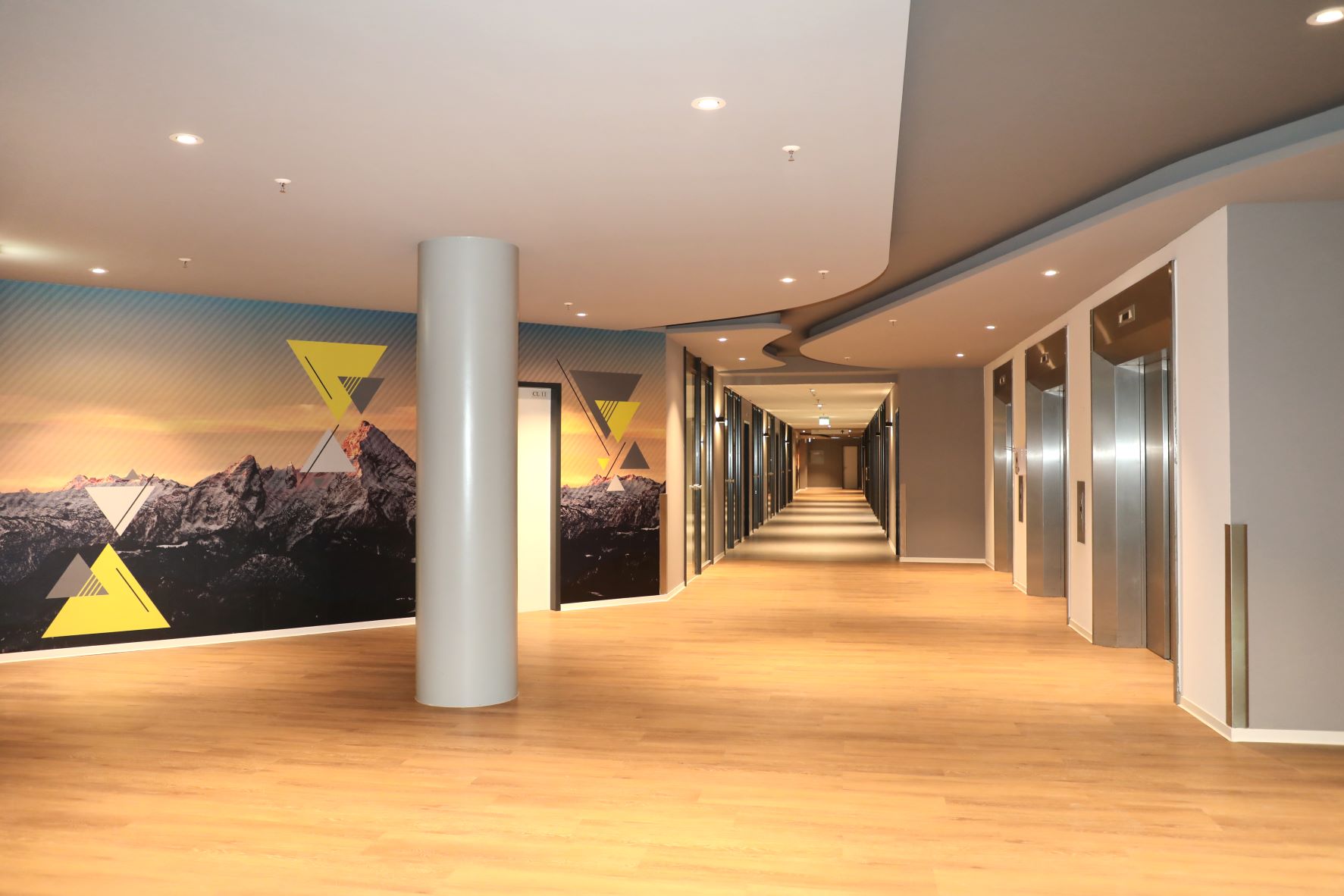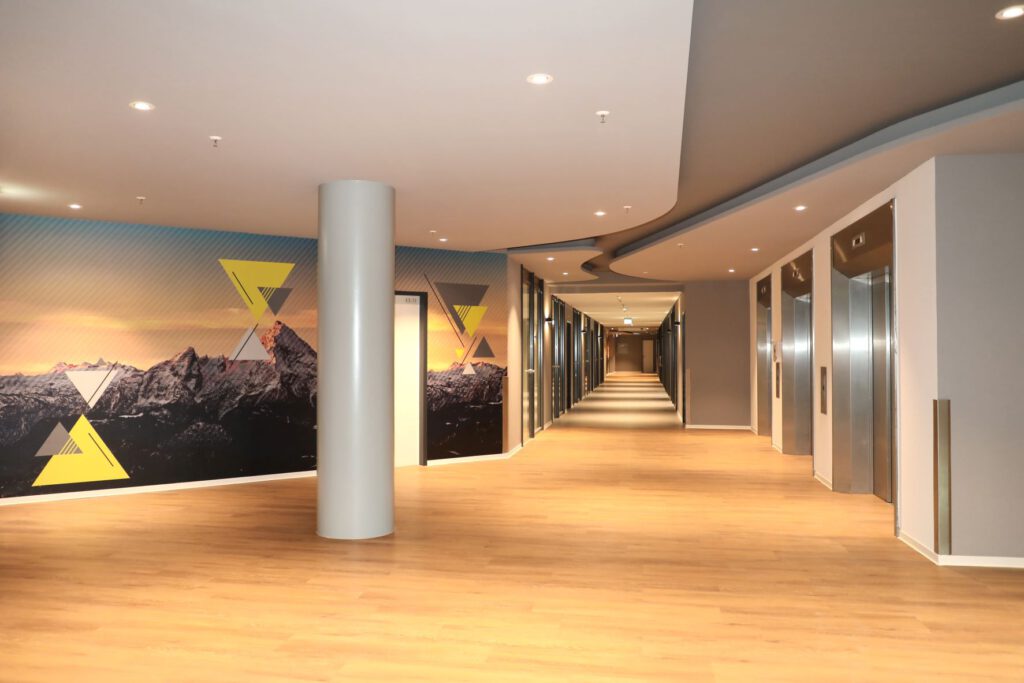 The EUROMODA Fashion Business Center in Neuss welcomes a new group of tenants (DOB, HAKA, KOB) from a neighboring Düsseldorf Fashion District since December 2021, on approx. 1000 QM of state-of-the-art showroom space.